home
Our products and services
We sell standard and specialised container equipment. Please check out the following websites.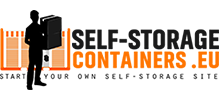 Raymond Veenman
Raymond Veenman
Founder of Knowhow-containers
Buying your containers from concept to delivery
Concept Stage
We start out asking you a lot of questions. What will be the use for the container, will you use it for shipping or storage, maybe both? What is the budget and what will you do with the container once delivered? We will have more questions, but that is the best way to find the best solution for your business. And at the end you want the best for your business. So better to invest the time at the concept stage.Then spending more time and Money on altering a standard container to your desired use afterwards. We invest time to get you the best container type for your designated use, during this concept stage. And our customers are happy with the result. With our know how, we can offer you the best solution for your business.
Contract signing
Once the concept stage has developed in the offer. The offer is accepted, we turn to the contract stage or order confirmation.Here we confirm the quantity and type, color and logo's , timing of delivery, the type of delivery or collection from depot. The specifics on one way shipping or empty shipping, the intended use and warranty's. Further invoicing, payment terms, deposits and general terms and conditions are a part of this stage. You want to know what to expect and how things are arranged.
Delivery or collection
Depending if your containers are on stock or need to be produced, we will arrange accordingly. And we will keep you updated during the process of production and delivery. Either we deliver or you collect the container(s). Delivery can be arranged with standard container chassis, delivery including unloading on site, or transporting your container from seaport to inland terminals by road, barge or rail. But collection from seaport, containerterminal or empty container depot is also possible. We have several locations where you can collect.

Our Latest Projects
We believe our work speaks for itself. Browse through our recent projects below.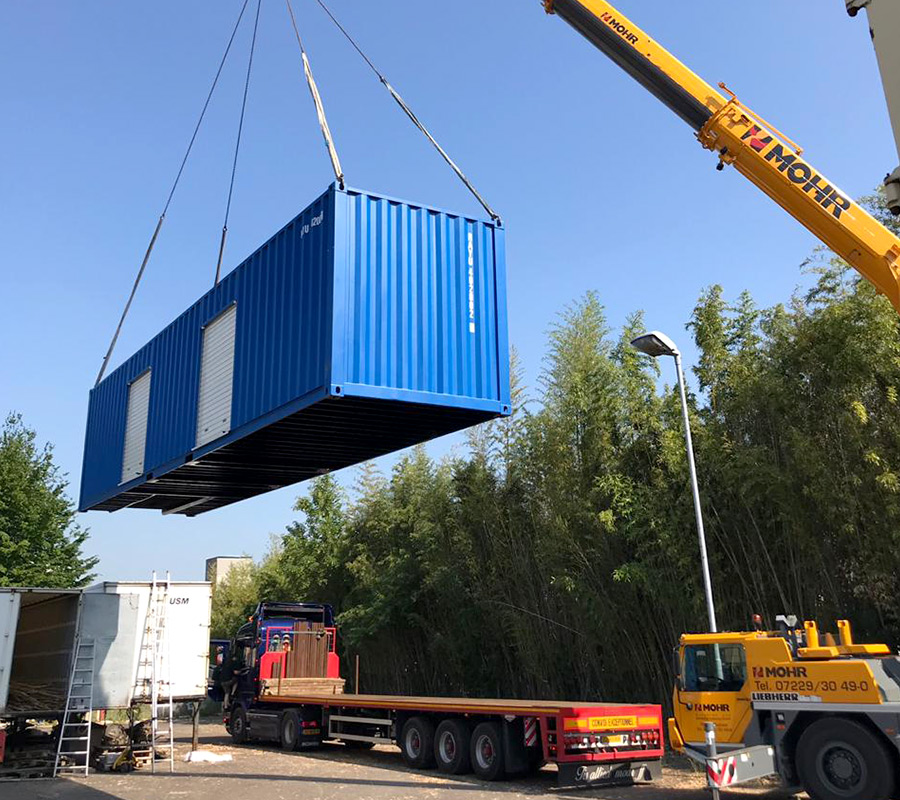 Experience
For almost 20 years we have been supplying new and used containers to different industries. Use our Know How to your advantage and contact us for a quote.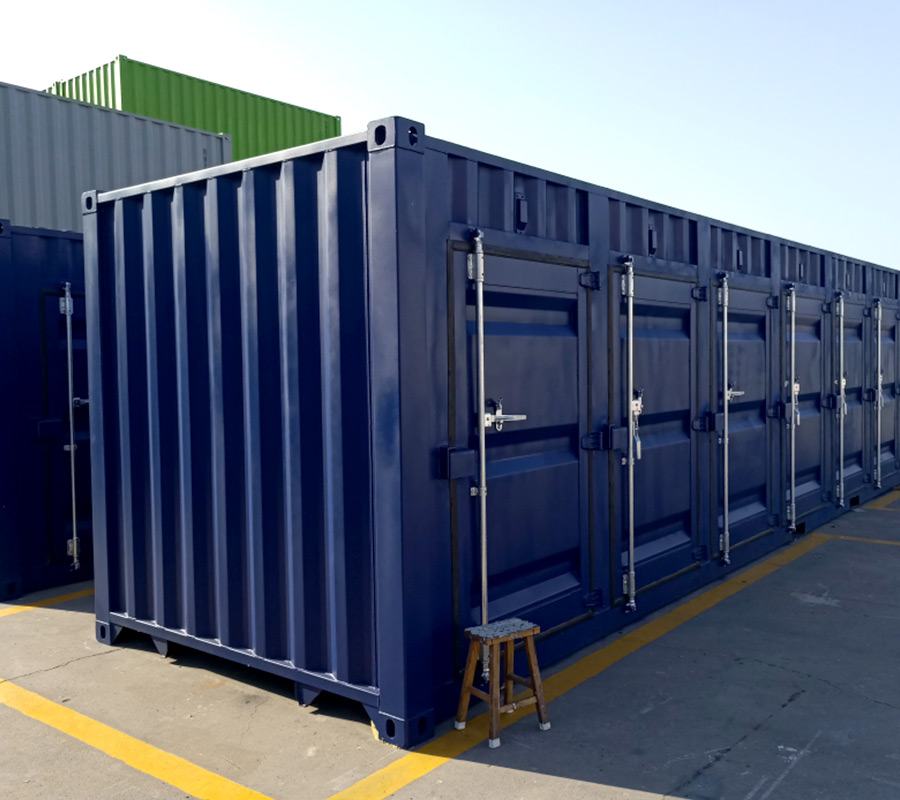 Quality Equipment
We would not sell a container unless we would use it ourselves. So our equipment is sourced with attention, because we know cheap means trouble when you want to store or ship your valuable items in a shipping container.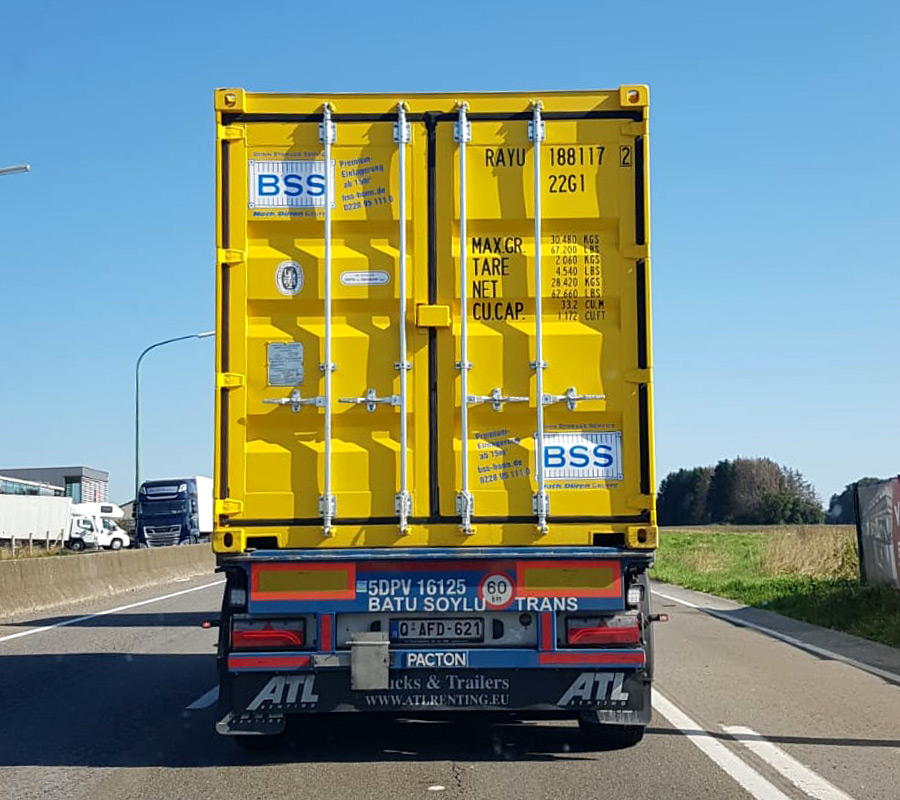 Worry free service, with realistic targets
We know how to get the job done and when to say no. What is possible we will do, and we will do it well. However impossible and un-realistic goals are not helping anyone. And we will decline the impossible. Because we are often the last in the chain of supply to get the order, but the first to supply. And things need time.
Any questions call
+31107600490
Delivery worldwide
4 locations in the Netherlands, 2 in Germany, 1 in Belgium
Openinghours
Monday till Saturday
08:00 am / 17:00 pm